I'm really looking forward to opening in to our new office at Electric Works in Sheffield on Monday 2 nd March 09.
'Sheffield?!' I can almost hear you say,' The grim Yorkshire city where they set The Full Monty?'. Yes the very same one and it's come a long way since the coal mines and steel industry closed down for good; Sheffield has successfully reinvented itself a digital hub with a future the traditional industries could have never provided.
Sheffield has however not lost its love for Steel as can be seen by our new slide in reception ; )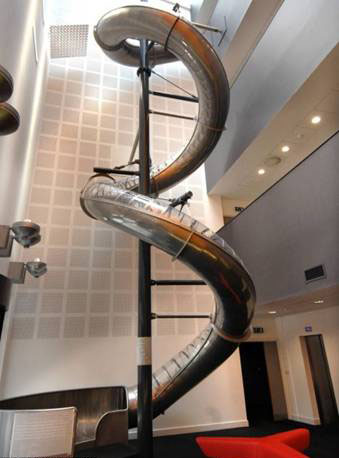 Its 87 foot long, dropping 40 foot in less than seven seconds. Now that is an entrance!
I toured the building when the slide was being put in with Toby Hyam the MD of the management company and found out how much it cost, no I won't tell. But I did note that we could have had a really, very fancy all whistles and bells video conferencing system instead of a slide.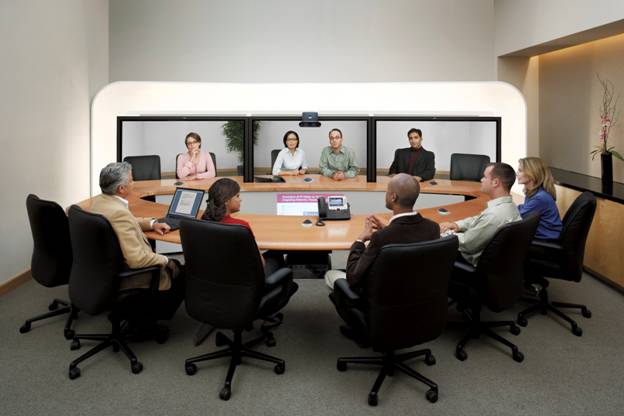 And that as we have offices in London, Edinburgh, Oxford, Reading and now Hong Kong that a really fancy video conferencing system may be more useful. But it wouldn't make you smile like the slide does!