Due to popular demand, Bunnyfoot Studios Sheffield have recently moved to a new, bigger, better premises in the heart of Sheffield.
Once the Old Chapel on Mortimer Street, now converted into 3 state-of-the-art user experience research labs with 3 viewing rooms which also double as spacious flexible focus group spaces.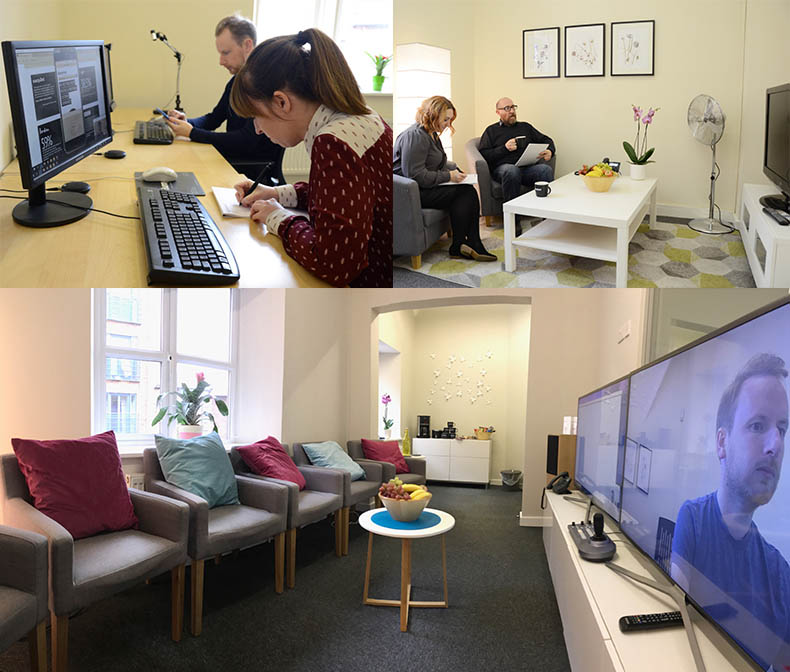 With over 17 years of experience building research spaces for not only ourselves but companies like John Lewis, Atos and Prudential, we now bring this experience to our new studios in Sheffield.
We're having the official open day on the 26th of January. Pop in, have a drink, some nibbles and browse our state-of-the-art studios from 2 to 5.30pm.
Already in high demand from companies like Sky, Waitrose and Sheffield Hallam University our spaces in not only Sheffield but London and Oxford as well are now available for viewings and bookings throughout 2017.
Want to learn more?